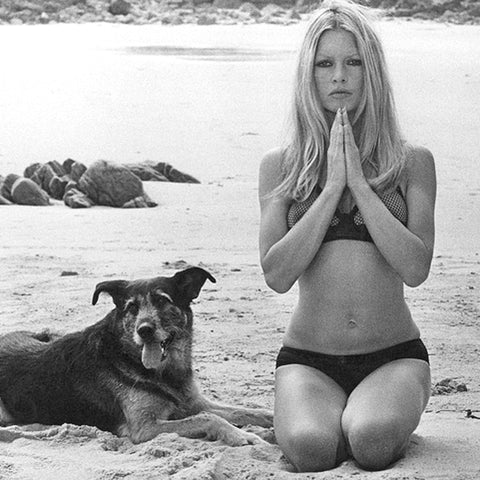 C&D's Guide to Winter Wellness
November 14 2017,

0 Comments
It's finally cold out, holiday stress is fast approaching, and winter break can't seem to come soon enough... we've collected a few expert tips to help you take care of your mind, body, and soul! 
This local massage spot is inexpensive while still making you feel like you're being spoiled! Recenter yourself through a 60 minute massage, then go make use of the facility's salt baths and steam rooms. 
2. Bake!
Indulge in some chocolate therapy with this killer
chocolate chip cookie recipe
! Chocolate is definitely good for the soul, and many find the act of baking to be really meditative...plus you will have enough treats to share and spread the love! 
3. Take a Yoga Class 
Work off the calories consumed in step number 2 by sweating it out with some hot yoga! We love the studio Yoga to the People, which has an inclusive pay what you can philosophy that keeps their classes accessible to all New Yorkers. 
4. Take a bubble bath! 
Head to
Soap Cherie
and buy yourself a few adorable bath bombs, plop them in, and spend an indulgent hour in the tub! Add some extra ambience with some of our newly arrived J.Southern wellness kits, in store now and online next week!