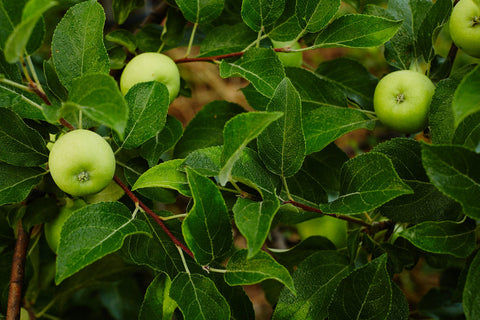 Fall Diversions Amidst A Pandemic feat. Cloak & Dagger Looks!
October 20 2020,

4 Comments
Fall means a hot cup of tea, apple picking, spending time with family, and finally being able to wear jackets!! We are so excited to finally do some fall activities, and look super cute while doing them! 
Here are some of our favorite things to do, and what we would wear when doing them!
Spending Time In the Park!
Fall in New York is absolutely beautiful! One of our absolute favorite things to do is head to the park and relax/see the super colorful leaves! There are parks in each borough that are great for this, like 
Fort Tryon Park, the Greenbelt Nature Center, Sunken Meadow State Park, Prospect Park, Central Park and Forest Park! 
Outdoor Movies!
Drive in movies could arguably be one of the best things to happen in 2020. We love Bushwick's Syndicated and Skyline Drive-in in Greenpoint!
Apple Picking!
One of the 
best
fall activities! There are some great places to do this upstate! A few options are: Westwind Orchard and Harvest Moon Farm & Orchard! To go apple picking we would wear our
Button Front Cape Coat
!! So cute!